Karni Health Tech Team
The Karni Health Tech team has been founded by Stepan Tsaturyan and Jake (Hagop) Boghossian who have extensive work experience and insights within the technology, artificial intelligence, medical device and legal fields and have worked extensively across national borders.
Stepan and Jake both understand the importance of technology and innovation in improving the management and delivery of healthcare services. Indeed, with the growth of non-communicable diseases, the burgeoning cost of healthcare and an ageing populace, technology will be one of the key drivers to enable their effective management.
Stepan Tsaturyan
Stepan has worked within the technology industry for over 15 plus years, working for National Instruments (USA) in various system engineering and BDM roles, the CTO of Zichain and the founder of apolloBytes which recently had a successful acquisition.
Stepan has a PhD from the National Polytechnic University of Armenia (Department of Radio Equipment Design and Production), a Masters of Science from the State Engineering University of Armenia (Department of Cybernetics) and various IT, Systems Design and Software Engineering certifications. LinkedIn.
Jake Hagop Boghossian
Jake over the last four years has worked in the medical device industry, was the founder of Investinchengdu.com who helped overseas medical companies enter the Chinese healthcare system. Jake has researched and written extensively on the Chinese healthcare system, its opportunities and challenges. Jake has also helped various medical device start-ups and gained significant experience within the healthcare, intellectual property and regulatory fields.
Jake is also an Australian lawyer practicing for over 25 plus years and has a thorough knowledge of healthcare and regulatory TGA processes.
Jake has a Master of Business Administration, MBA, from the Macquarie Graduate School of Management, Australia, Bachelor Degrees in Economic and Law (Macquarie University, Australia). Furthermore he has completed the Tsinghua University 'The Financial Leaders of Tomorrow Program (Beijing, China) which provided unique insights into the Chinese investment, financial and regulatory landscapes Linkedin.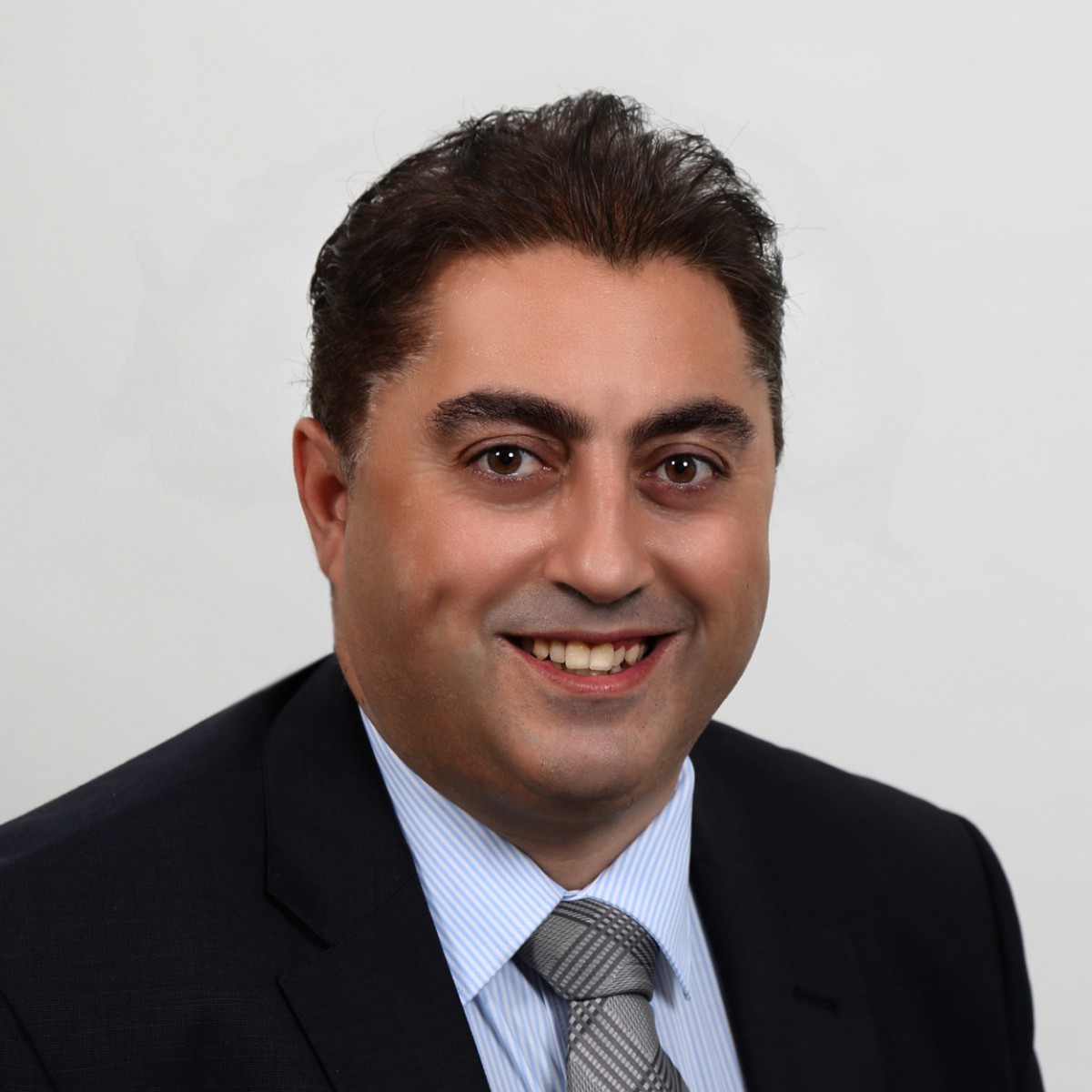 Community and Volunteer Work
Furthermore, Stepan and Jake have undertaken extensive community and volunteer work within various community and youth organisations, schools and sports bodies; and have been instrumental in advocating various humanitarian causes.
Stepan and Jake have a very strong command of English and Armenian and speak many other languages.